New York City Real Estate Law
James E. Kasdon is an established, tenacious attorney who has been practicing law in New York City and its surrounding Counties for over 25 years. The New York State and City court systems are some of the most complex in the world, and Kasdon Law has the experience and knowledge to successfully work through them and achieve results.

Kasdon Law represents property owners—private landlords, cooperative boards and condominium boards of managers—as well as property management companies, developers, and commercial lessors and lessees in real estate transactions and proceedings.
---

---
What our clients say:
I have worked with Jim Kasdon for nearly 20 years, first as an agent for landlords and Coop and Condo Boards and then as a coop and condo Board member and as a landlord, also personally seeking and using his counsel and litigation services. I've seen a lot of lawyers over the years in the boardroom, at a negotiating table and in court. The best way to describe my view of him and what he brings in representing me is this: When my first child was being born I was panicking in the hospital. Then the doctor walked into the room and everything was suddenly safe and all ok. When Jim joins me in a courtroom or boardroom or at a negotiating table, I am relieved and secure knowing that he is prepared and that I will be excellently represented. He understands my needs and priorities, the dynamics with his client, the other side and the judge, and gets excellent results. Highest possible recommendation.


—Daniel K.,
Google
I bought a residential condo as an investment and inherited very difficult tenants. On the recommendation of a friend I hired James Kasdon to bring a case to remove the tenants. The tenants got a lawyer but Kasdon got it settled immediately and when they defaulted and got court stays for more time Kasdon got them denied, got me a money judgment for all the rent and then got the judgment paid. Throughout he explained the way the system works, my options, what to expect, charted a winning strategy with me and made it happen. Extremely pleased with him and his work.


—EZ Building Services, Inc.,
Google
Jim Kasdon has been my landlord tenant attorney since the mid 1990s. Jim has always been very responsive and prompt, and extremely knowledgeable on the law and procedure. He is honest and hard working - zealously and effectively representing me. Jim is a great attorney in a difficult field.


—Jonathan H.,
Google
January 23, 2021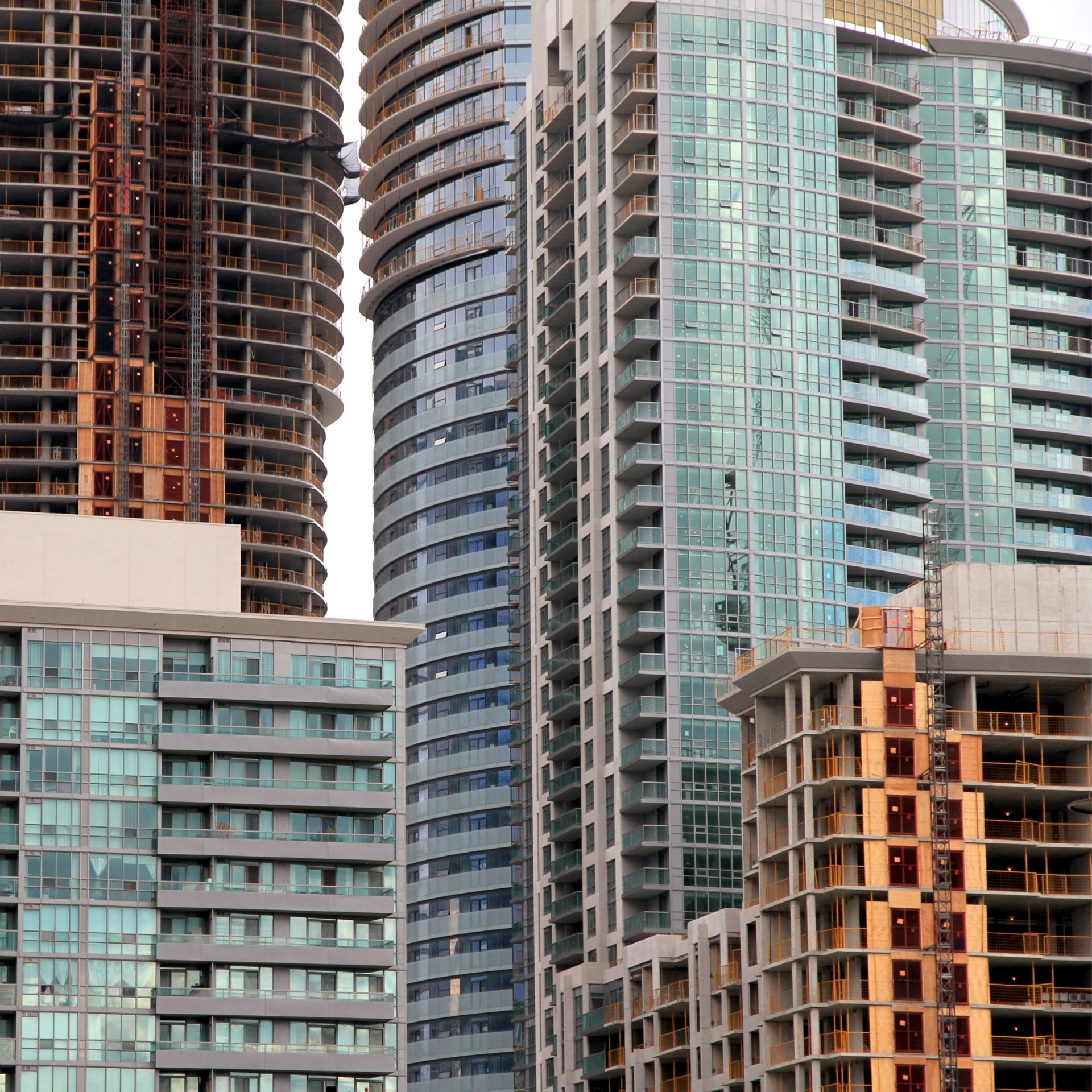 January 22, 2021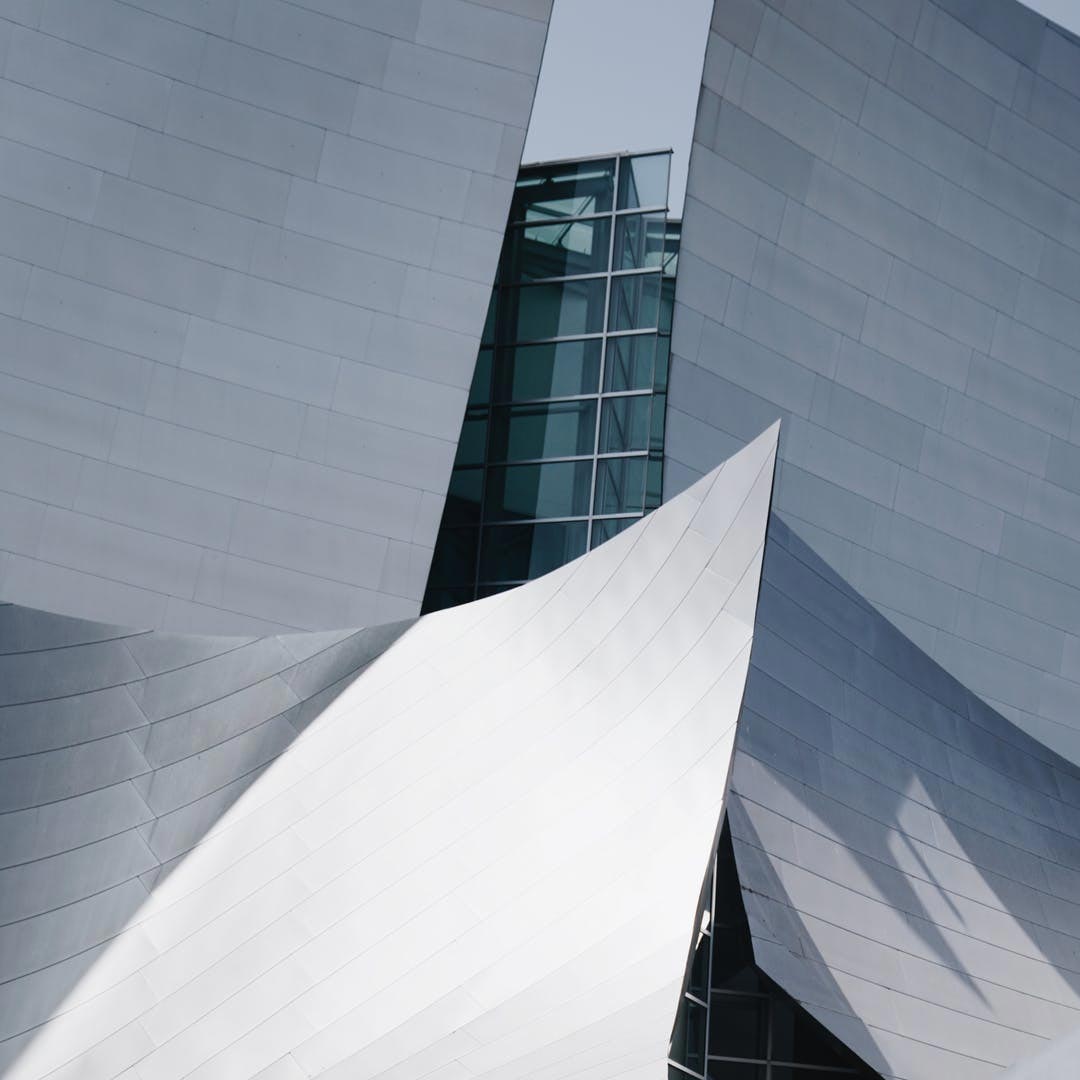 January 21, 2021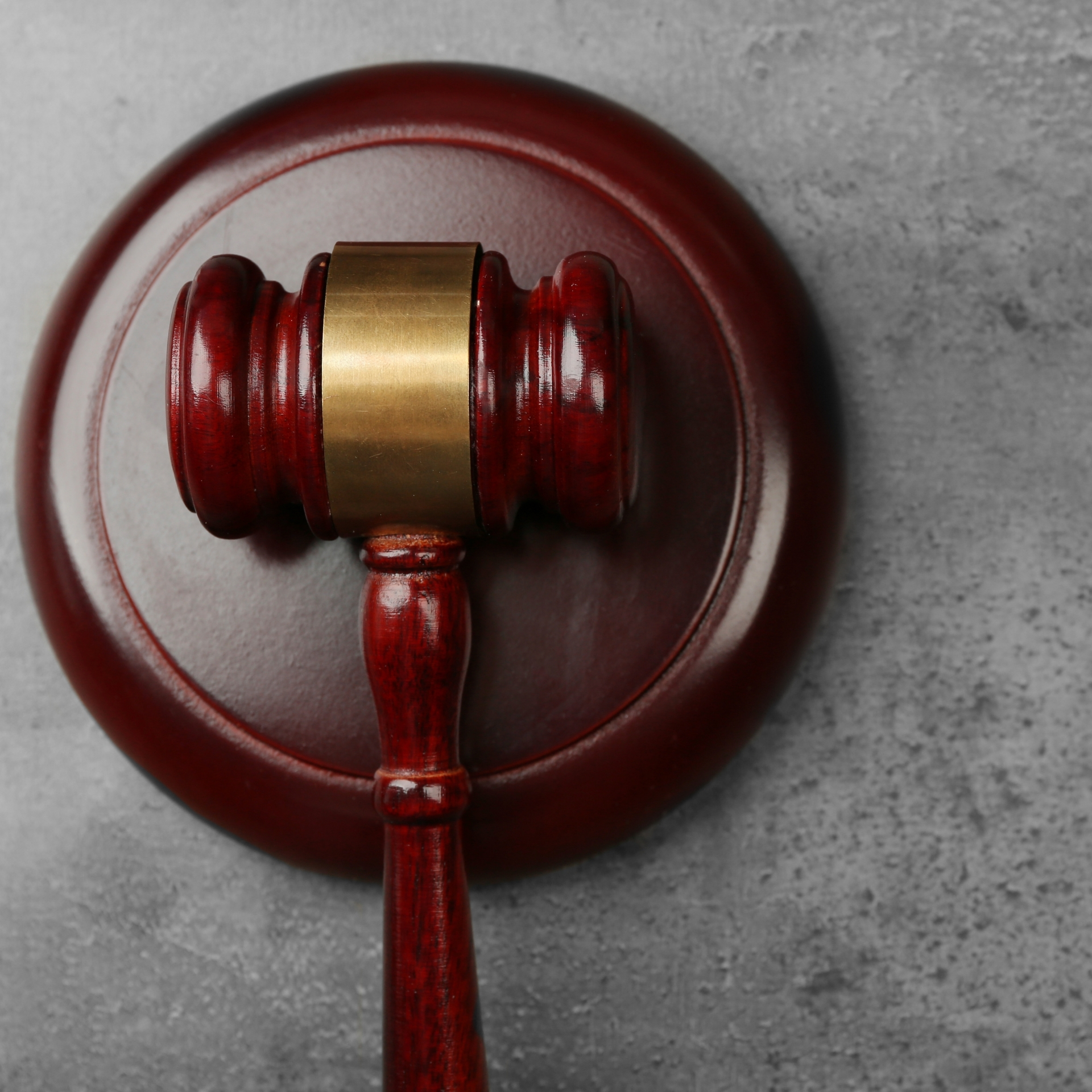 January 20, 2021